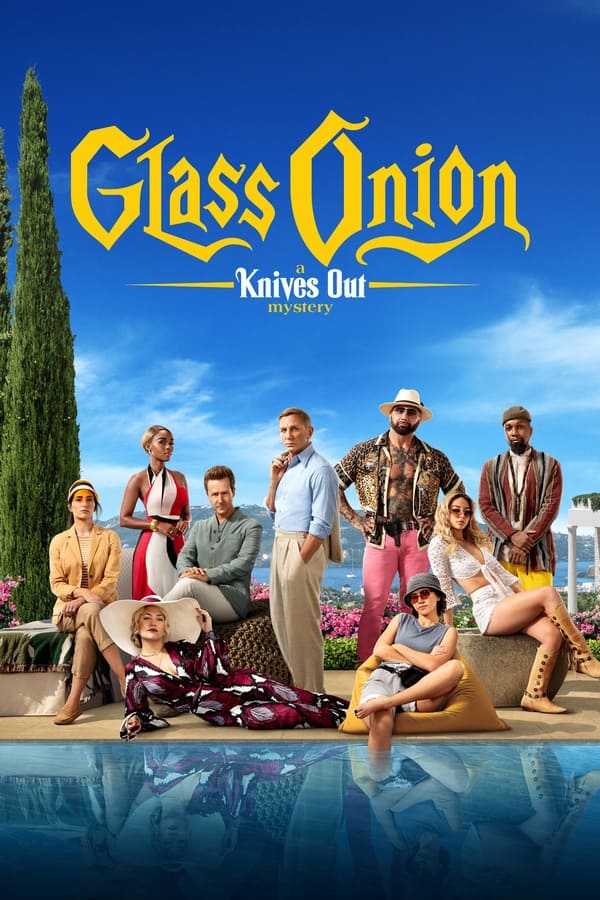 7.0
Glass Onion: A Knives Out Mystery
World-famous detective Benoit Blanc heads to Greece to peel back the layers of a mystery surrounding a tech billionaire and his eclectic crew of friends.
8.3
American History X
Derek Vineyard is paroled after serving 3 years in prison for killing two African-American men. Through his brother, Danny Vineyard's narration, we learn that before going to prison, ...
8.4
Fight Club
A ticking-time-bomb insomniac and a slippery soap salesman channel primal male aggression into a shocking new form of therapy. Their concept catches on, with underground "fight clubs" ...